Congratulations! You're engaged and ready to start planning the wedding of your dreams. But with so many details to consider, it can quickly become overwhelming. From choosing a venue to finding the perfect dress, there's a lot to do. Don't worry though, we've got you covered. Here's a guide to help make your wedding planning journey as smooth as possible.
Determine Your Budget

Before you start any wedding planning, it's important to determine your budget. Knowing how much you have to spend will help you make decisions about everything from the venue to the flowers. Be sure to include all costs, such as the dress, catering, decorations, and any other expenses that may come up.
Create a Guest List
Once you have a budget in mind, the next step is to create a guest list. This will help you determine the size of your wedding and which venues are suitable. Try to keep your guest list realistic and within your budget.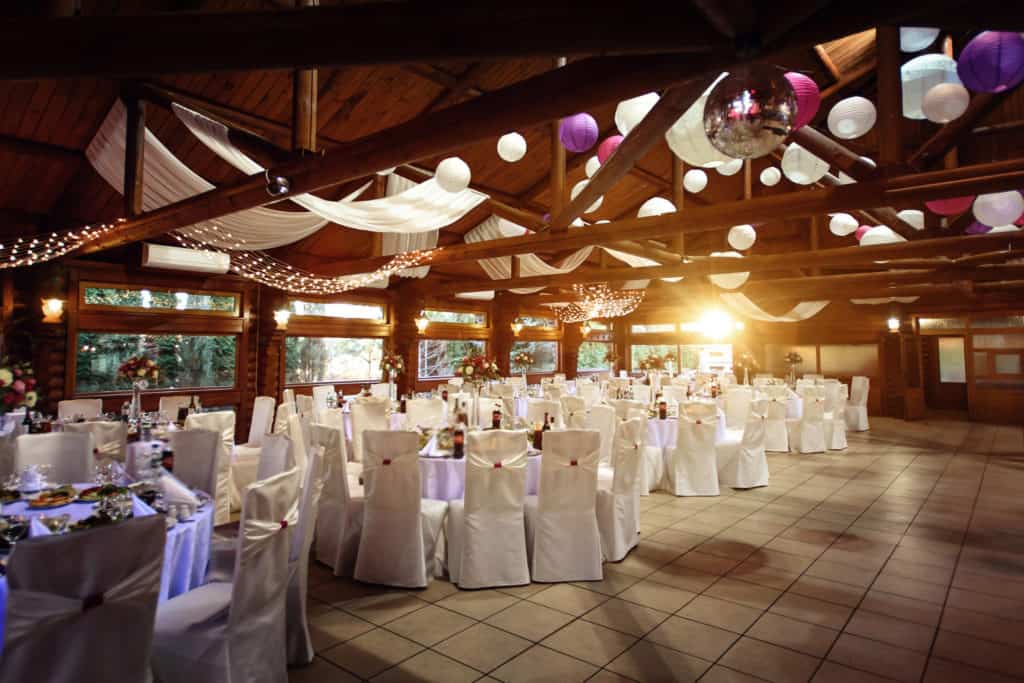 Choose a Venue

Choosing a venue is one of the biggest decisions you'll make when planning your wedding. There are so many options, from a rustic barn to a luxurious hotel ballroom. Consider the size of your guest list, your budget, and the style of wedding you want when selecting a venue.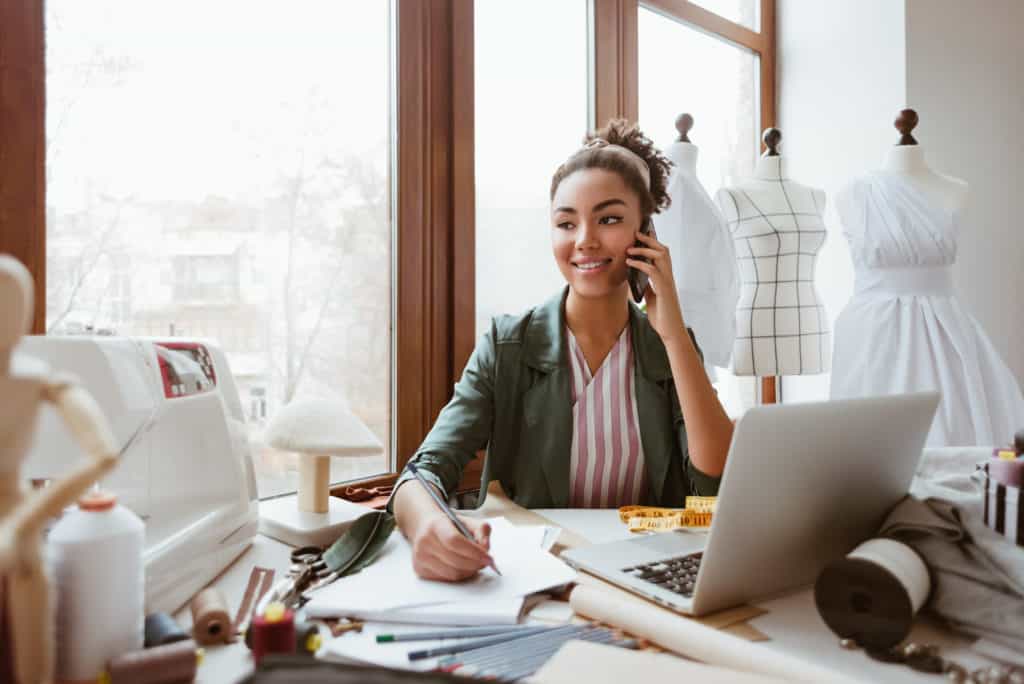 Hire Vendors

There are a lot of vendors to hire when planning a wedding, such as a photographer, caterer, florist, and DJ. Research and meet with potential vendors to find the best fit for you. Don't be afraid to ask for references and samples of their work.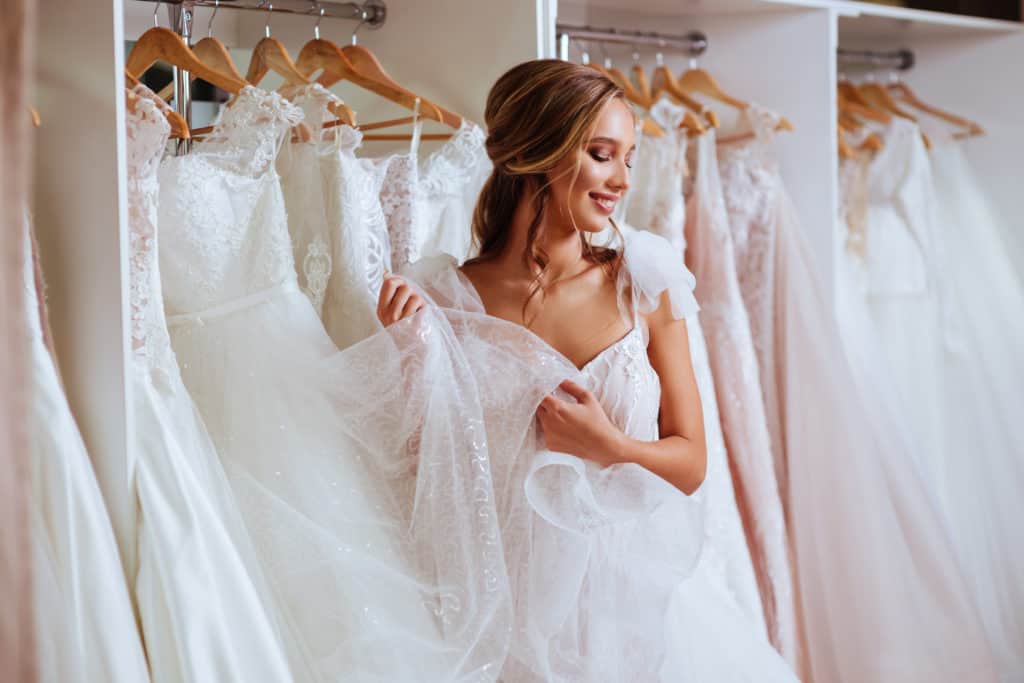 Find the Perfect Dress

Finding the perfect dress is one of the most exciting parts of wedding planning. Start shopping early to give yourself plenty of time to find the right dress. Keep in mind your budget, the style of your wedding, and your personal taste.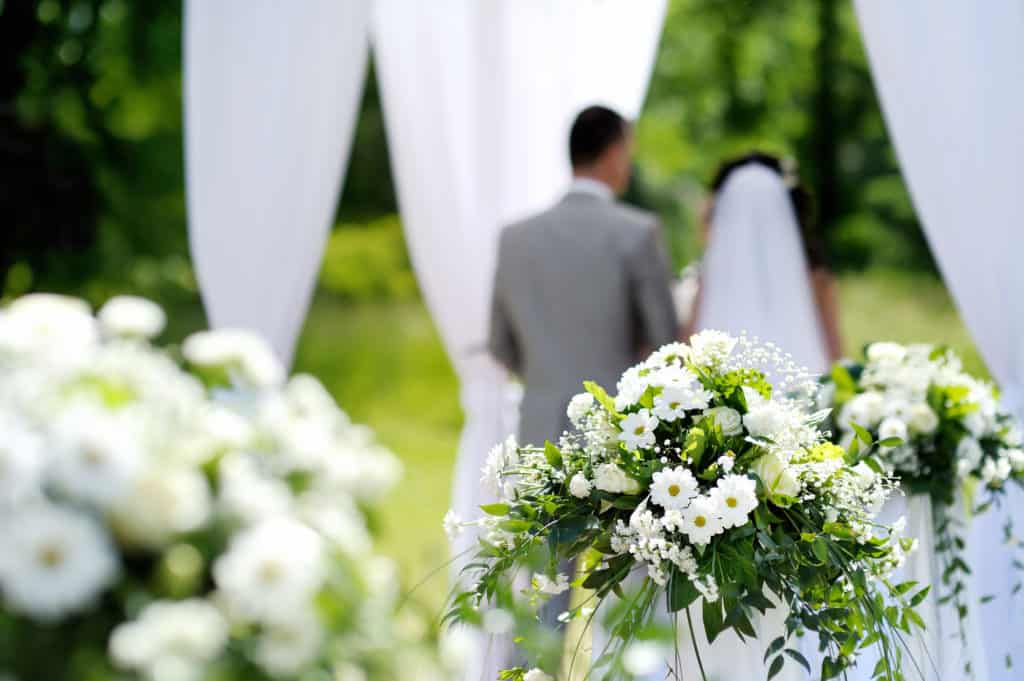 Plan the Ceremony

The ceremony is the heart of your wedding day. Work with your officiant to create a ceremony that reflects your values and beliefs. Decide on music, readings, and any other special touches you want to include.
Select the Menu

The food is a big part of any wedding celebration. Work with your caterer to create a menu that suits your tastes and fits within your budget. Don't forget to consider any dietary restrictions your guests may have.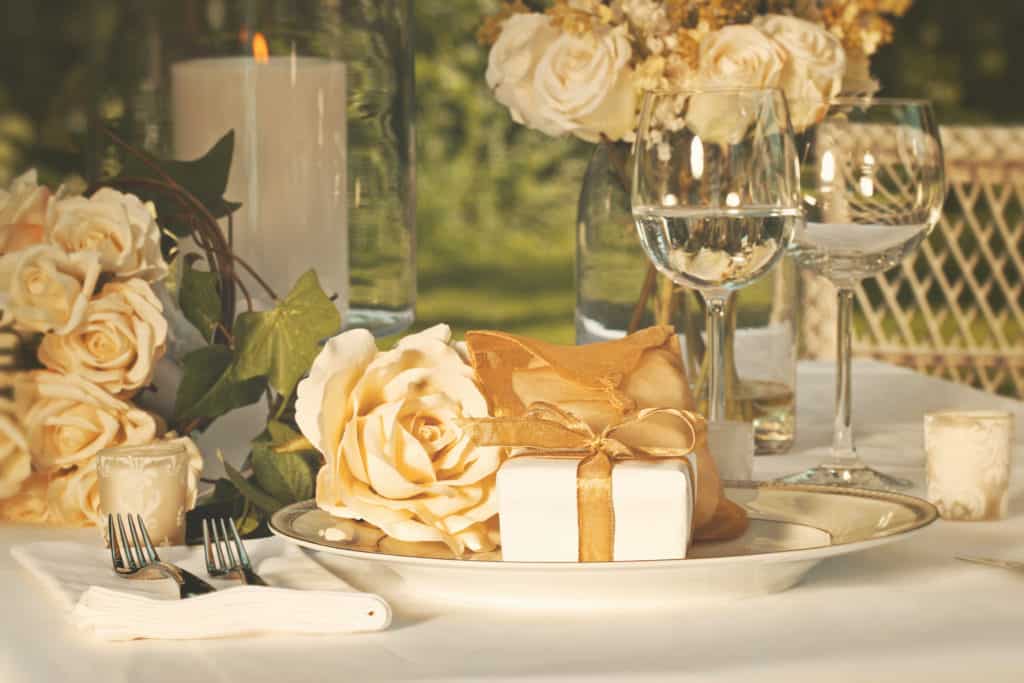 Choose the Decorations

The decorations set the tone for your wedding and help create the ambiance you want. Decide on a color scheme and theme that reflects your personal style. Work with your florist and other vendors to create the perfect look.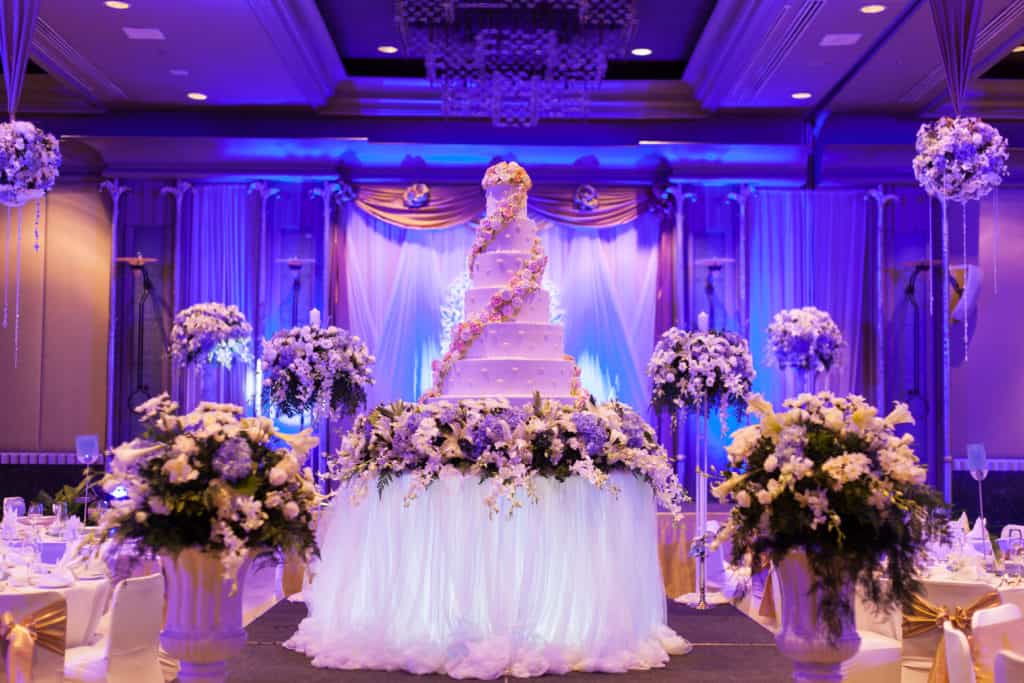 Plan the Reception

The reception is the time to celebrate with your friends and family. Decide on the timeline, music, and other entertainment you want to include. Don't forget to consider any special touches, such as a photo booth or favors for your guests.
Enjoy Your Day

On your wedding day, it's important to take a moment to relax and enjoy the moment. Let your vendors take care of the details and focus on enjoying time with your loved ones. Remember, this is your day, so savor every moment.
In conclusion, planning a wedding can be a lot of work, but it's also a lot of fun. With the right mindset and a little help, you can create the wedding of your dreams. Remember to stay organized, communicate with your vendors, and enjoy the journey. Congratulations and happy planning!